Over ons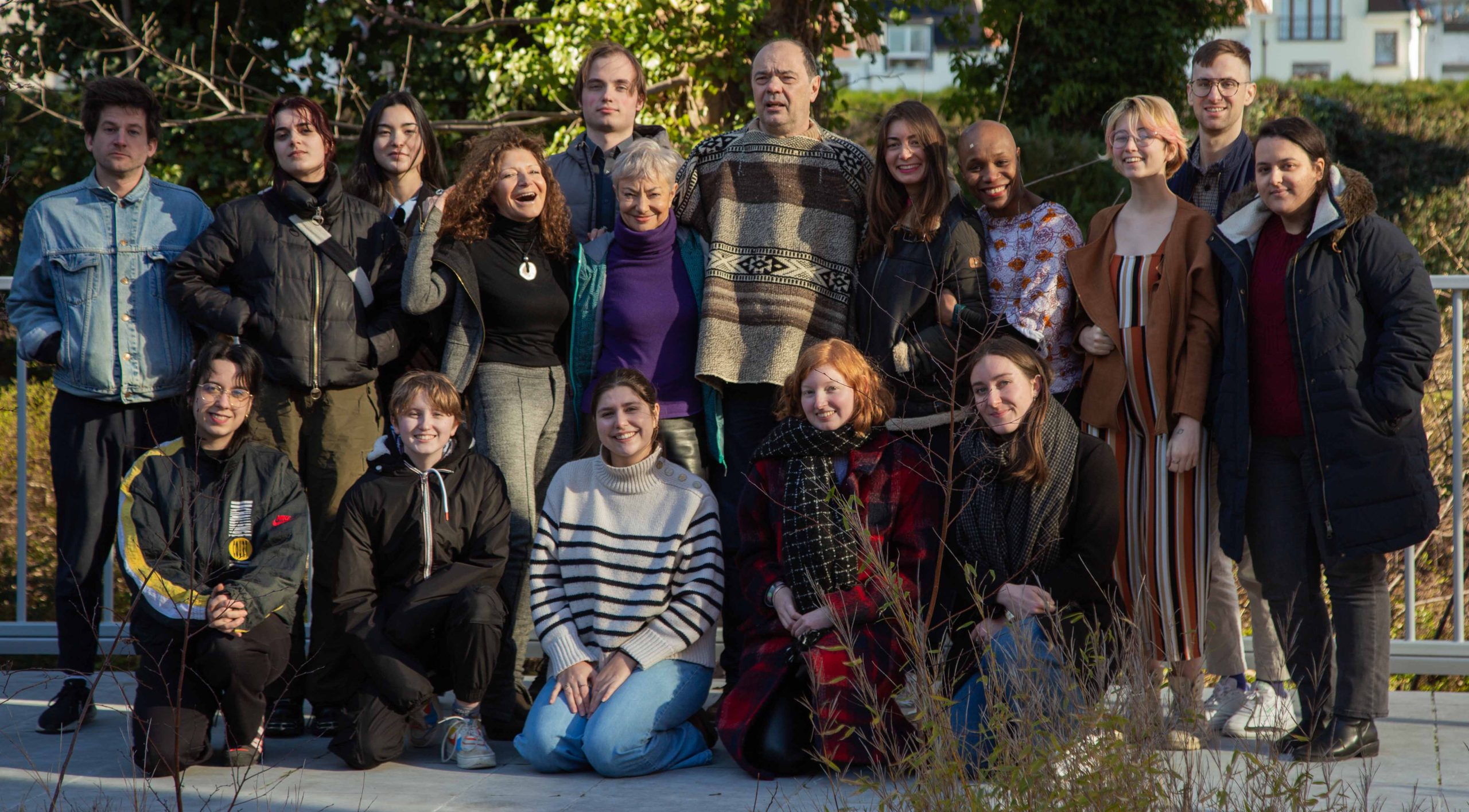 The organizers
The non-profit Diogène has more than 30 years of experience in the production of independent artistic documentary films, both in Belgium and abroad. The association has worked in collaboration with television channels, international institutions and NGOs and has organised cultural and social events in Europe. The name of the Festival refers to the Millennium Development Goals (MDGs) that have now become the Sustainable Development Goals (SDGs).
The festival
Het MILLENIUM Festival is een evenement op hoog niveau in Brussel, het hart van Europa. Het Festival brengt films aan het licht waarvan de thema's verband houden met de grote uitdagingen en doelstellingen van de 21e eeuw die in 2000 door de Verenigde Naties aangenomen werden. Deze zijn een weerspiegeling van de dromen en wensen van de mens en zijn ambities voor een rechtvaardigere en eerlijkere wereld.
Sinds de oprichting in 2009 door Lubomir Gueorguiev en Zlatina Rousseva, presenteert het MILLENIUM Festival het beste van geëngageerde documentaire cinema vanuit de hele wereld. Het Festival ondersteunt innovatie in het maken van documentaires, de authenticiteit en de inzet van onafhankelijke filmmakers. We besteden bijzondere aandacht aan nieuw en opkomend talent.
We are


Lubomir Gueorguiev President


Zlatina Rousseva Artistic Director
And team
Programmer
Zlatina Rousseva
Selection committee
Zlatina Rousseva, Lubomir Gueorguiev, Romain Vuille, Daniel De Valck, Joelle Ackermans, Dimitra Bouras, Ruben Gomes, Christie Huysmans, Romy Trajman, Bertrand Gevart
Coordination
Céline Simon, Catherine Bompuku
Technical Team
Romain Vuille, assisté de Zoé Humblet & Laura Clerinckx
Communication & Partnership
Romy Trajman, Bertrand Gevart, Christie Huysmans, Adèle Pigato,  with the support of Jeanne Grenez
Events
Présentatrice : Berthe Tanwo Njole
Mise en scène : Monique Lenoble
With the support of Bouzouk
Millenium Se Raconte x Euradio
Romy Trajman
Forum & Pitching Session
Noémie d'Ursel
Translation & Subtitling
Yana Pigaljova, Louise Lorimer, Clémence Morren, Julie Henry