Filming for the SDGs - SDG VOICES
14.01.2020 News
It's our pleasure to announce that we will be organizing a second edition of « Filming for the climate » that will be called "Filming for the SDG's" ! This new competition still aims to allow young people to make their voice heard with the general public but most of all with political leaders.

The national project "Filming for the SDG's" will give the floor to young people aged 8 to 26 in an active and creative way and will focus on three main subjects: climate change, social inequalities and social cohesion. It is part of the development of interactive educational research that takes into consideration the perception of young people and their ability to develop new ideas.

We are honored to have been selected to become an SDG VOICE, we are now official SDGs ambassadors!

What are SDGs?

They are the Sustainable Development Goals, which are part of the international agenda adopted by governments for 2030. These 17 SDGs are linked to 169 goals and form an action plan to free humanity from poverty and put the planet back on the path to sustainability. These goals, which are one and inseparable, reflect the three dimensions of sustainable development: economic, social, and ecological.

"Filming for the SDG's" will mainly focus on the following objectives: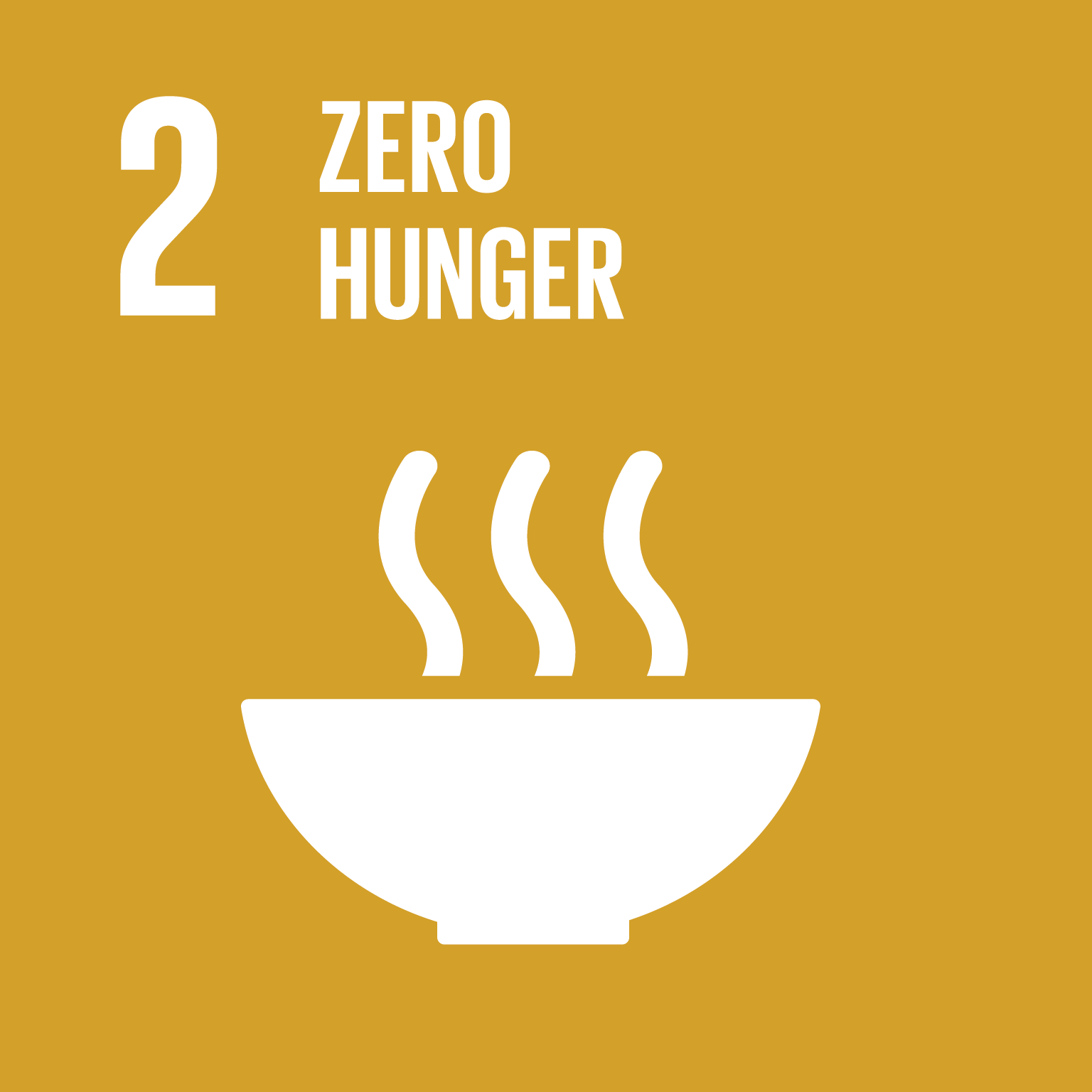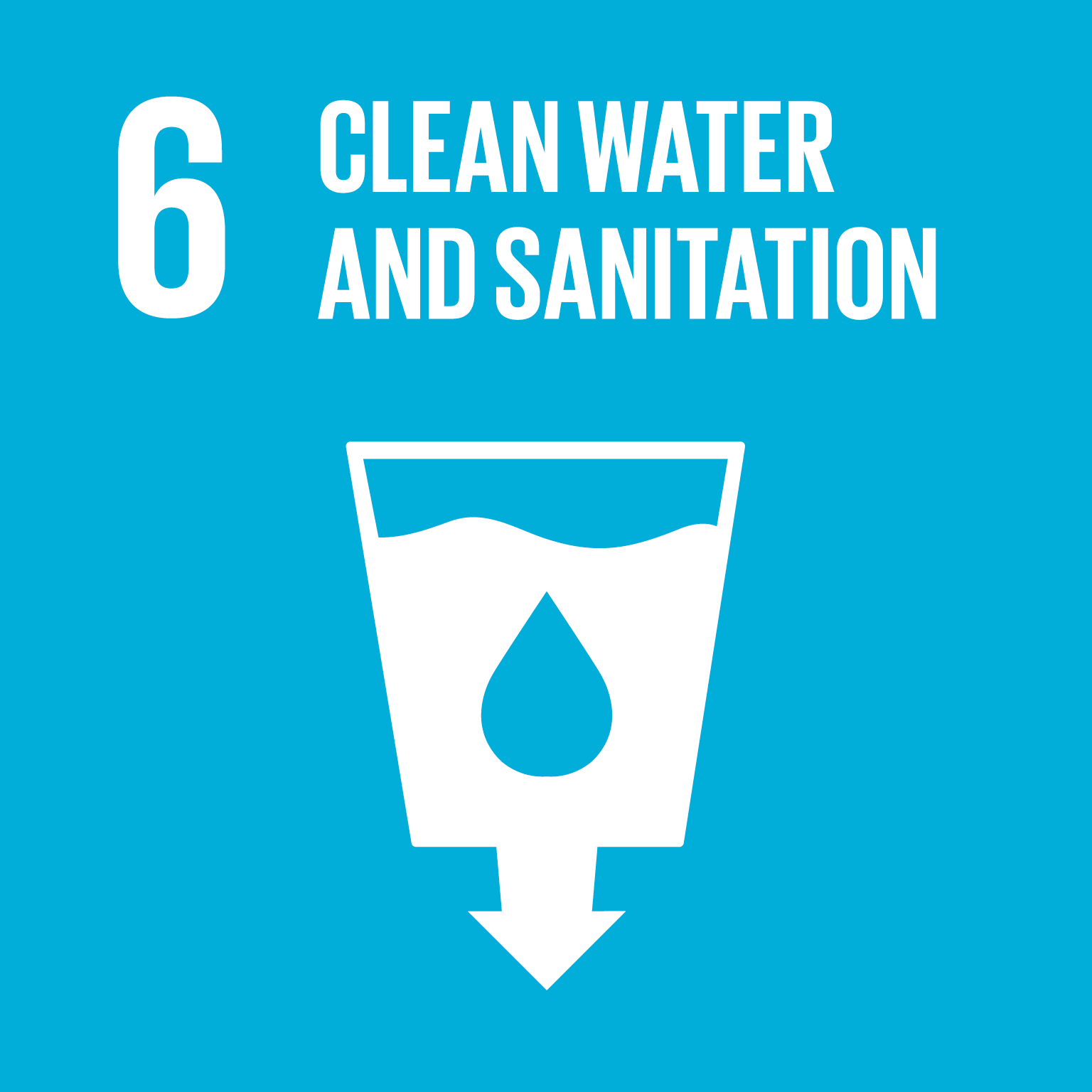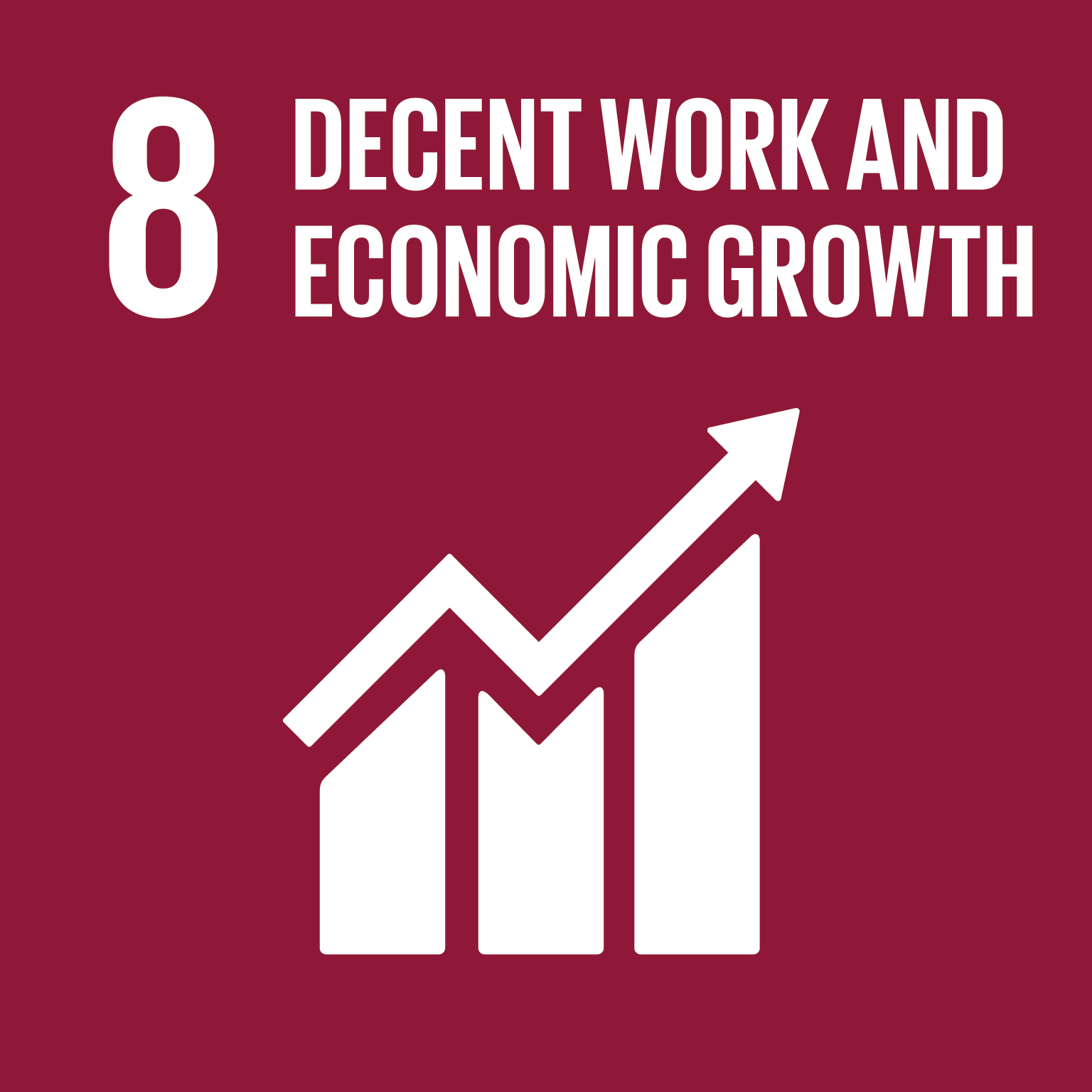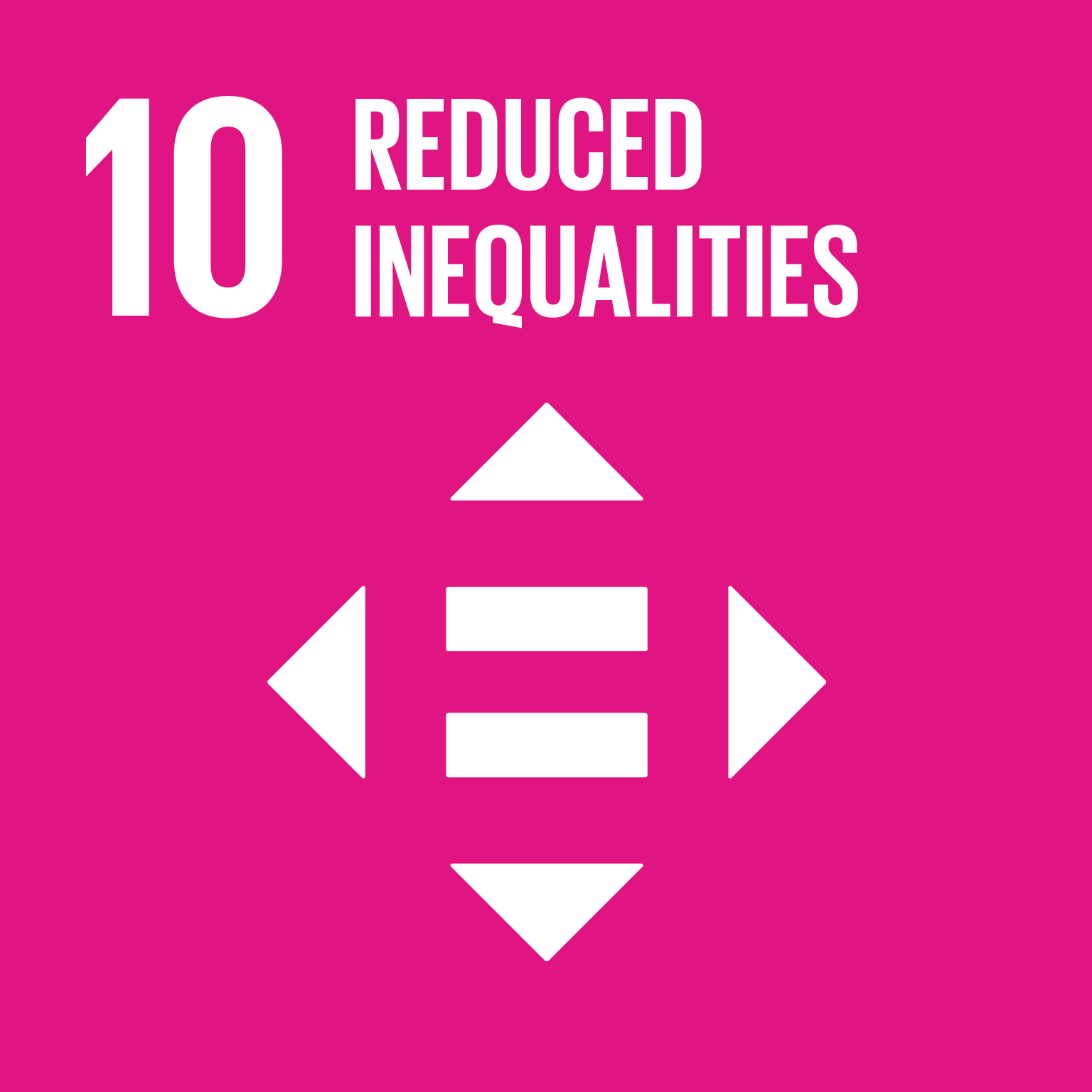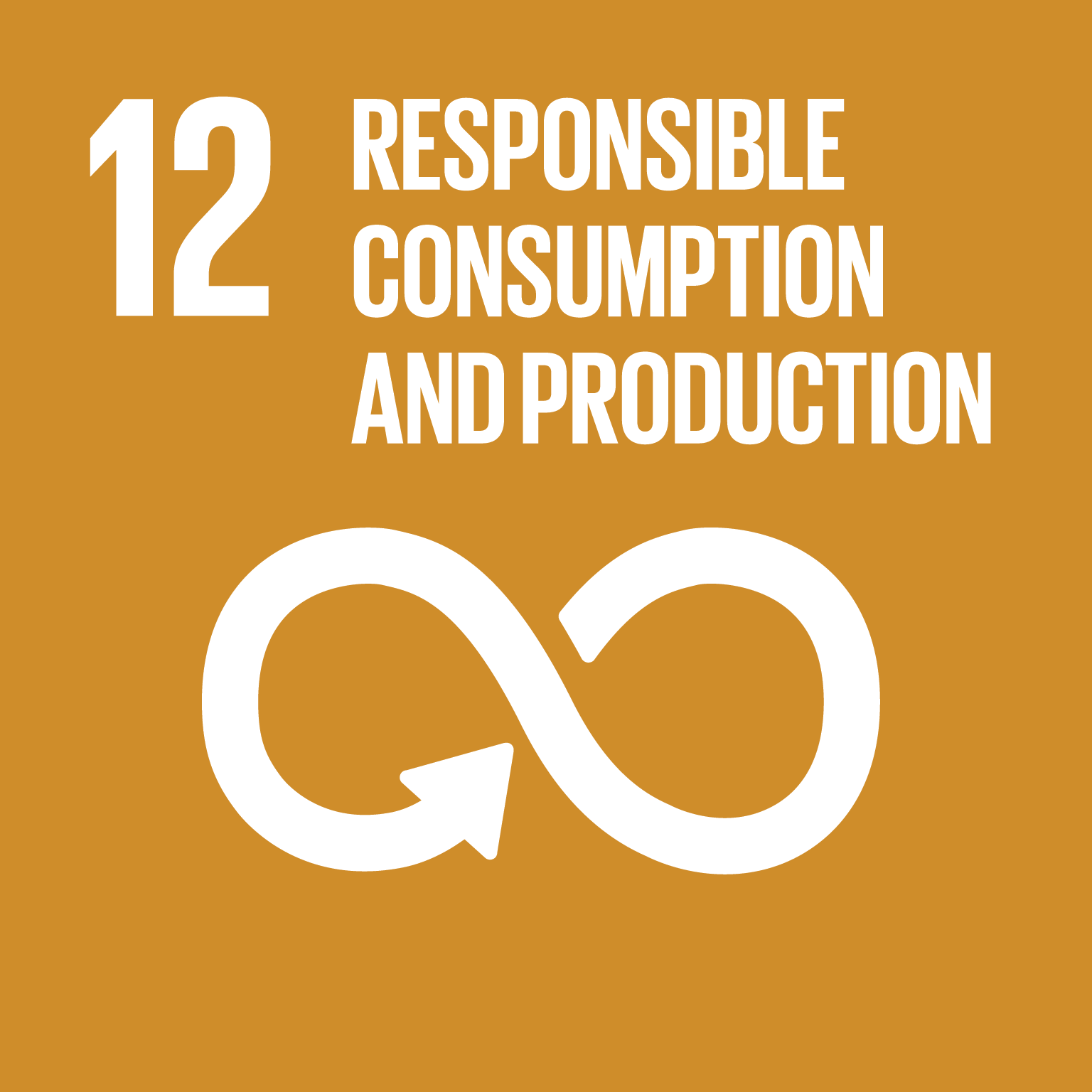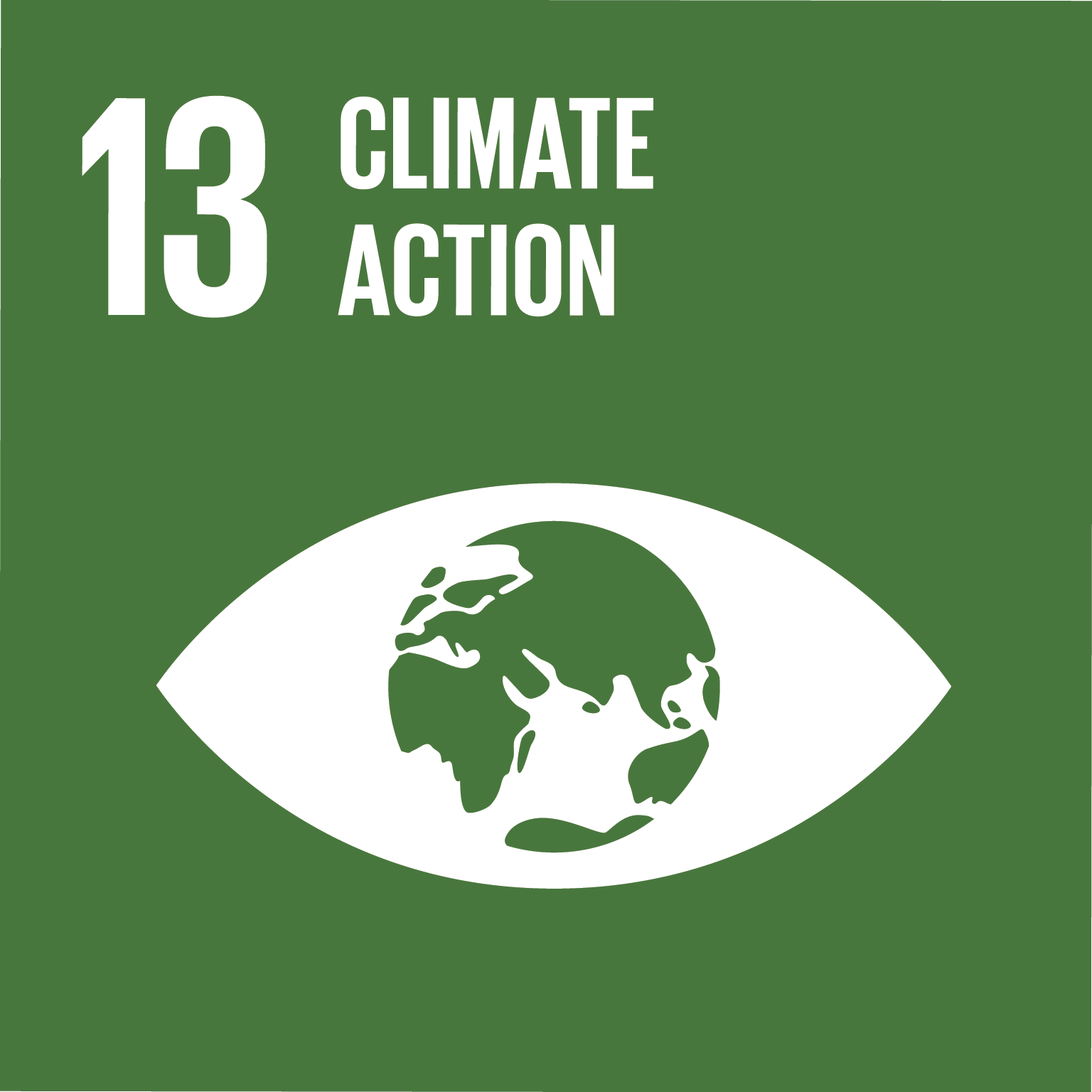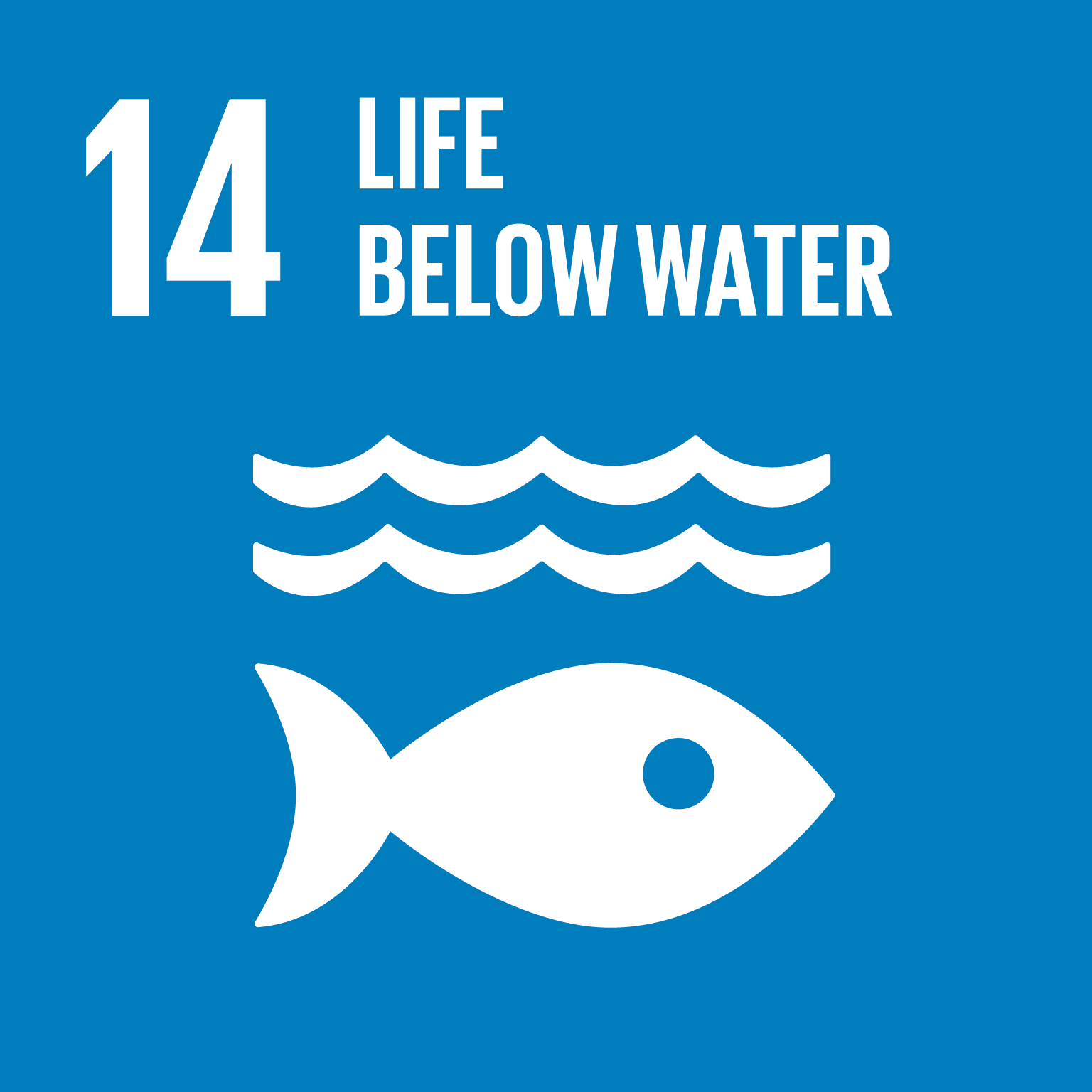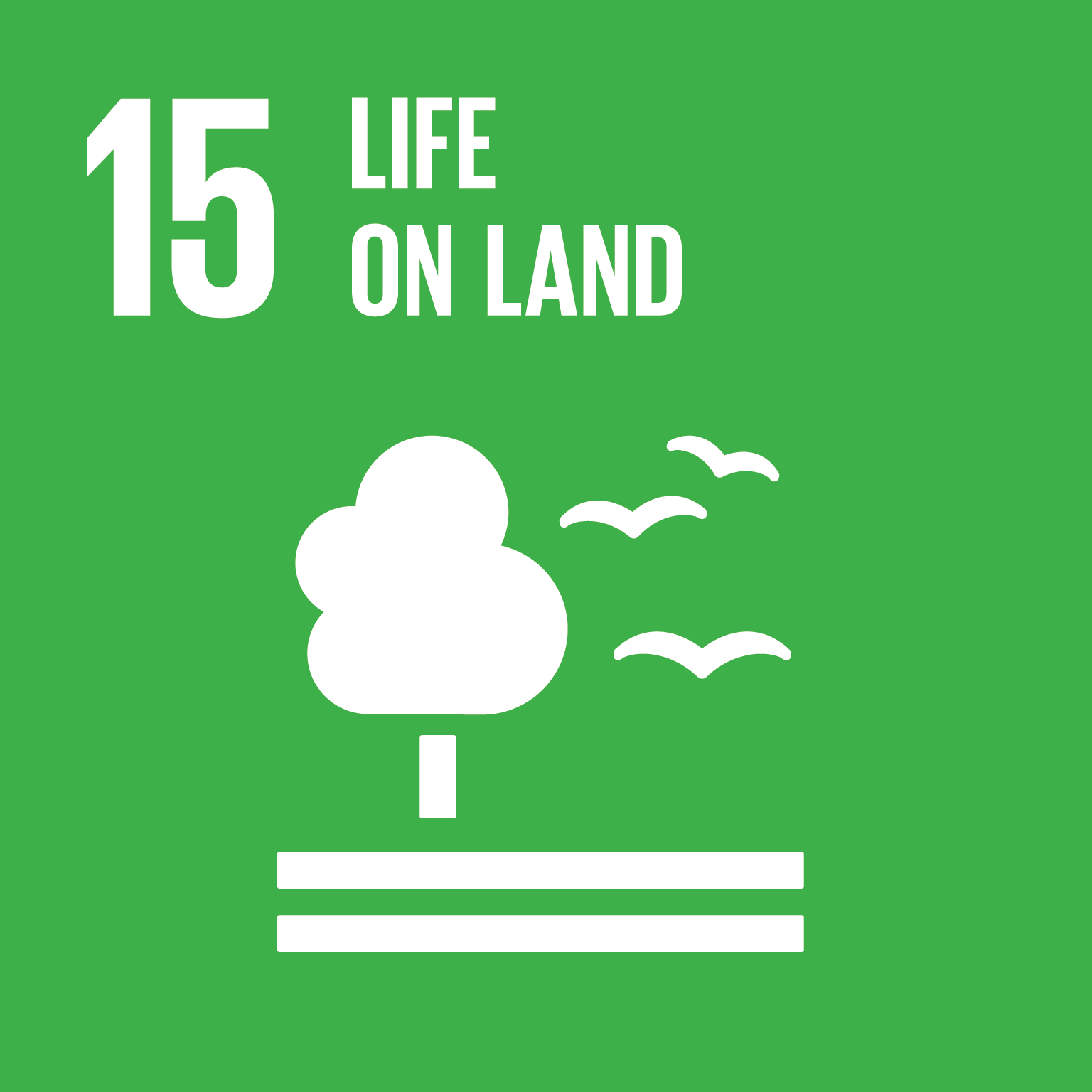 The project has three main axis:

A video competition for which participants have to produce a short film on one of the three subjects mentioned above.
Technical and narrative training sessions in cooperation with professional organizations. We offer these sessions to allow participants to better understand the different objectives, to develop their ideas and personal projects, and to submit a finished project.
A big closing event in November 2020, in which young people will be able to participate in round tables with political leaders for a real exchange between youth and the actors of the political world.

Through this nationwide project, we will promote SDGs to younger generations and engage them in a creative way.