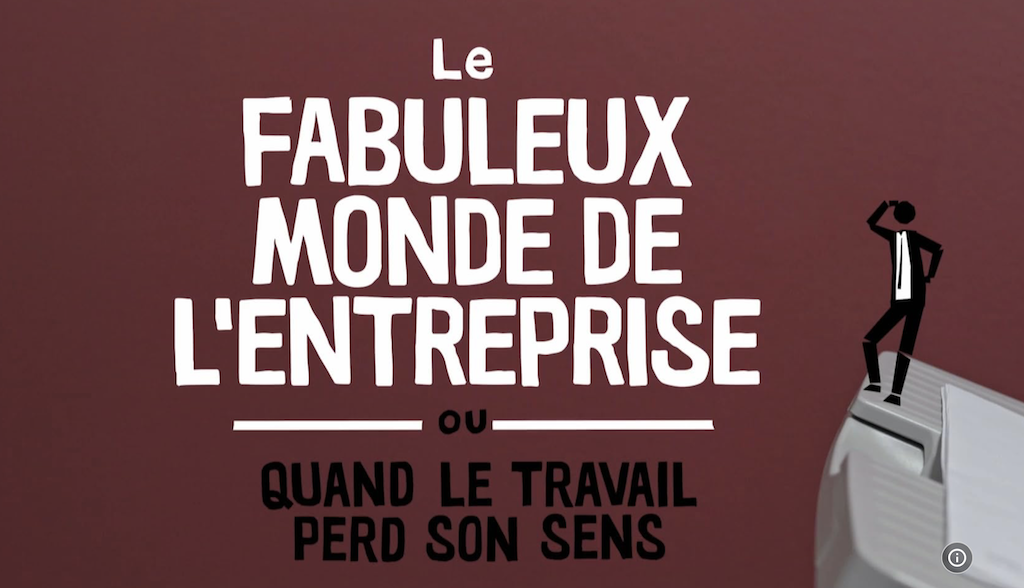 In an equally funny and gripping documentary, John Webster gets to the bottom of the problems of modern office life.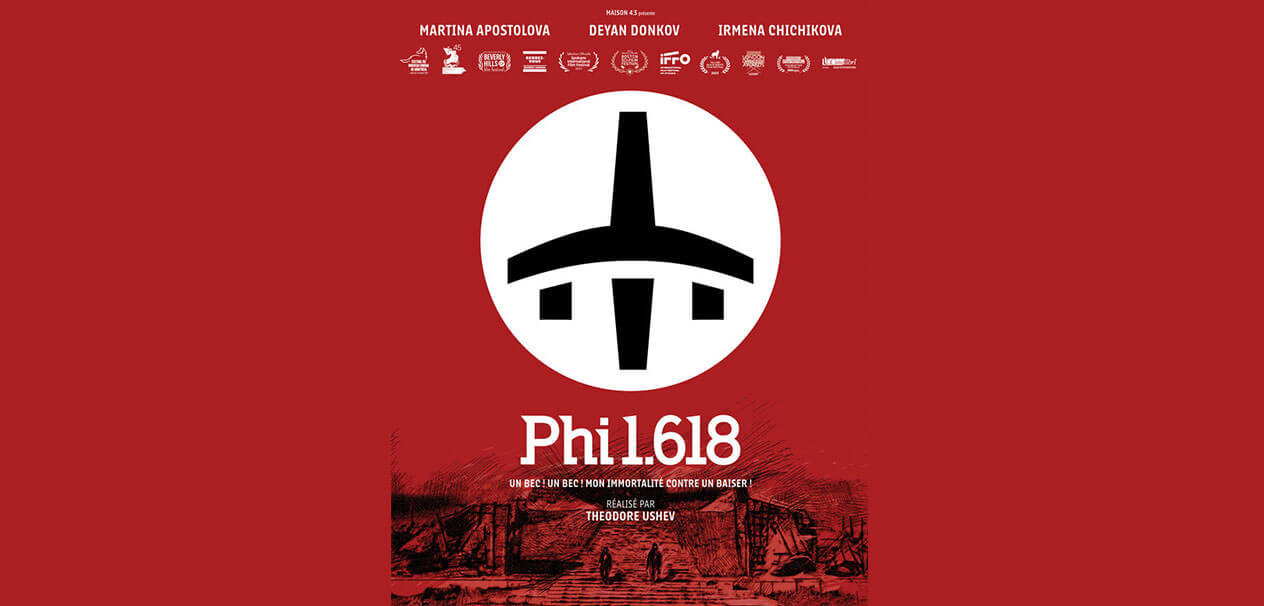 In a dystopian future, a nation of bio-titans has been created and the female sex and procreation have become obsolete. ...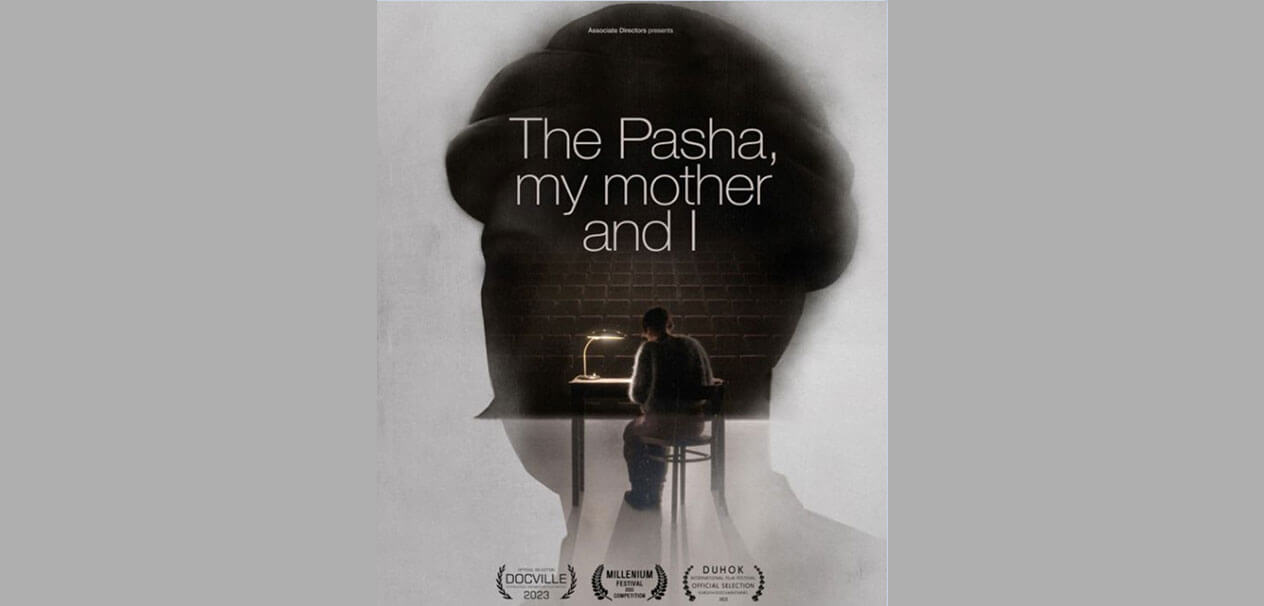 Nevine porte l'héritage d'une mère kurde, exilée et activiste au quotidien pour la cause de son peuple. Le film raconte ...