Studio Millenium #4
09.05.2021 News
Maandag 17.05 - STUDIO #4
- Veranderingen in de arbeidswereld: tussen rebellie en reconversie -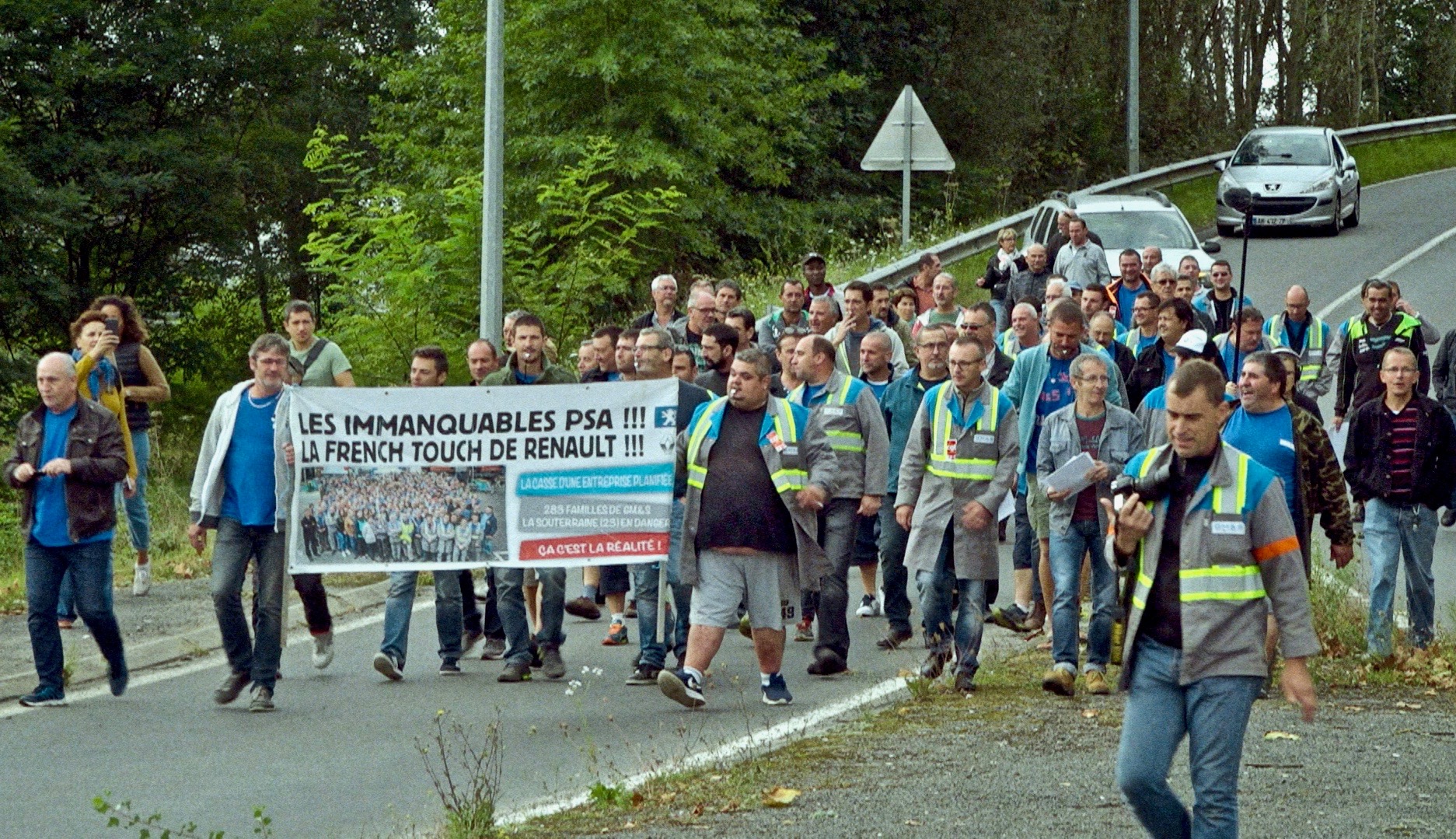 Evolutie van de arbeid in Europa - Wanneer we met ontslag bedreigd worden of ontslagen worden, hebben we vaak de keuze om omscholen of niets veranderen en vasthouden aan wat we hebben, het "we blazen het op" beleid. Is dit beleid nog realistisch en haalbaar? Zal de gezondheidscrisis de Europese deïndustrialisatie afremmen?
Belanghebbenden :
Odile Allard - Filmproducent

Lech Kowalski - filmregisseur

Martin Willems - Lid van de CSC en leider van de Verenigde Freelancers
Jindřich Andrš - Réalisateur du film "A New Shift"