Filming for the climate
03.12.2019 News
Many of you participated, supported and wanted to continue this vast educational project Filming for the climate !


We would like to thank Olivier de Schutter and Marie Arena, the sponsors of the event, as well as all the political decision-makers and experts who participated in the round tables to listen to the voices of young people.
Thanks also to all the participants, the artists and the collaborators in the project.

All winning short films will be screened during the Millennium Festival (27 March to 04 April 2020).

We have been selected as SDG VOICE and we are therefore pleased to announce that the project will continue in 2020!

Discover the highlights of the Filming for the climate event on December 03 !





"MICRO TROTTOIR SUR LES ENJEUX CLIMATIQUES" by the students of Steyl's school
Best message - Category 8-12 years old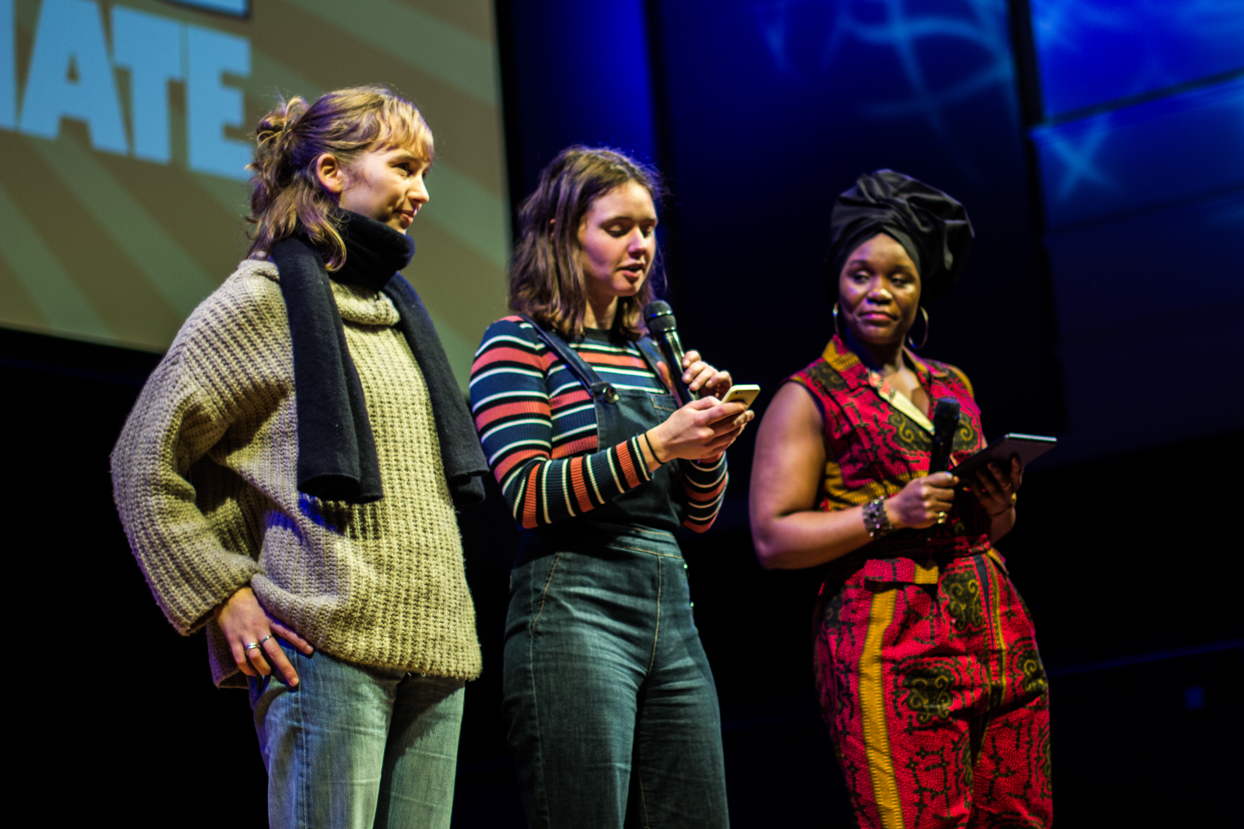 "ELLIOT & ELLIOTT" by the students who participated in the Oxfam-Amnesty Workshop
Best message - Category 13-16 years old & public prize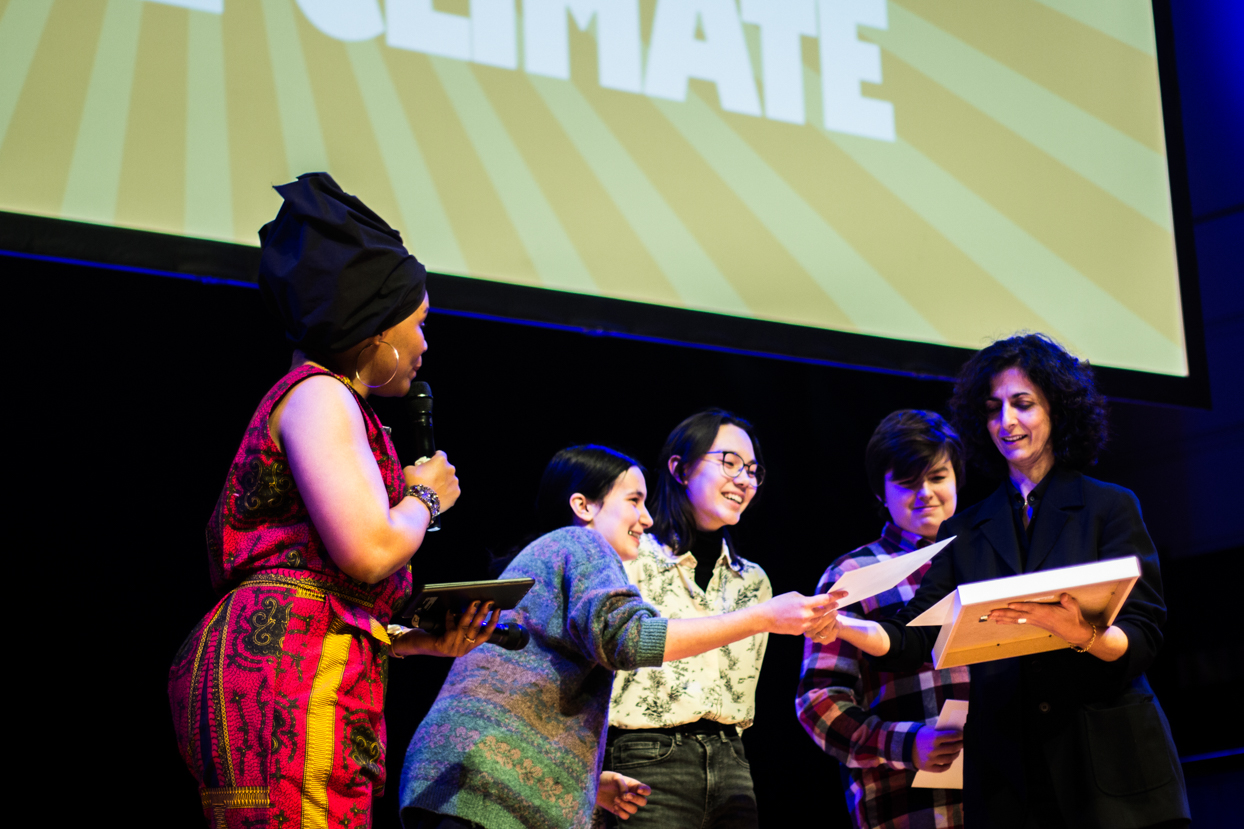 "RETOUR VERS LE PASSÉ" by the students of the Eperonniers Mercelis School Centre
Best Film - Category 13-16 years old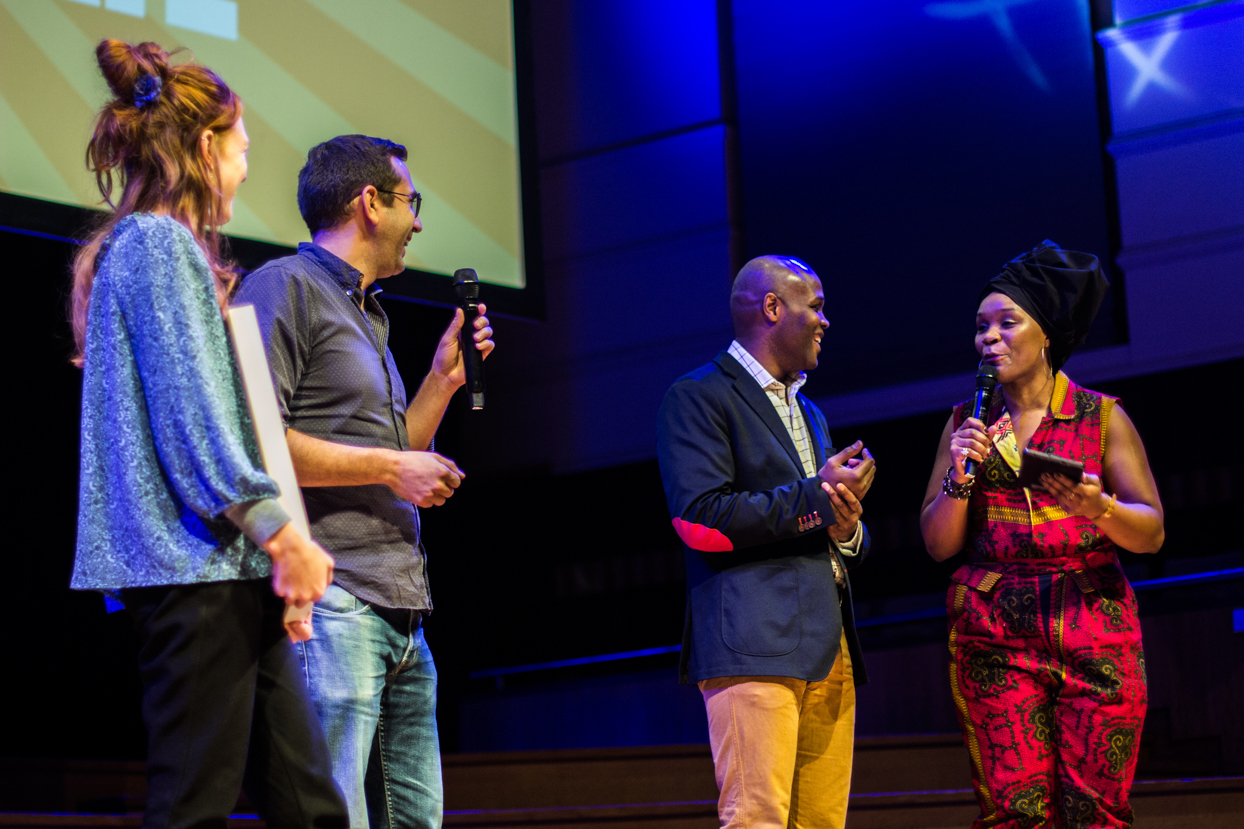 "MACHINI" by Tétshim et Frank Lukunday
Special Jury Mention - Category 17-26 years old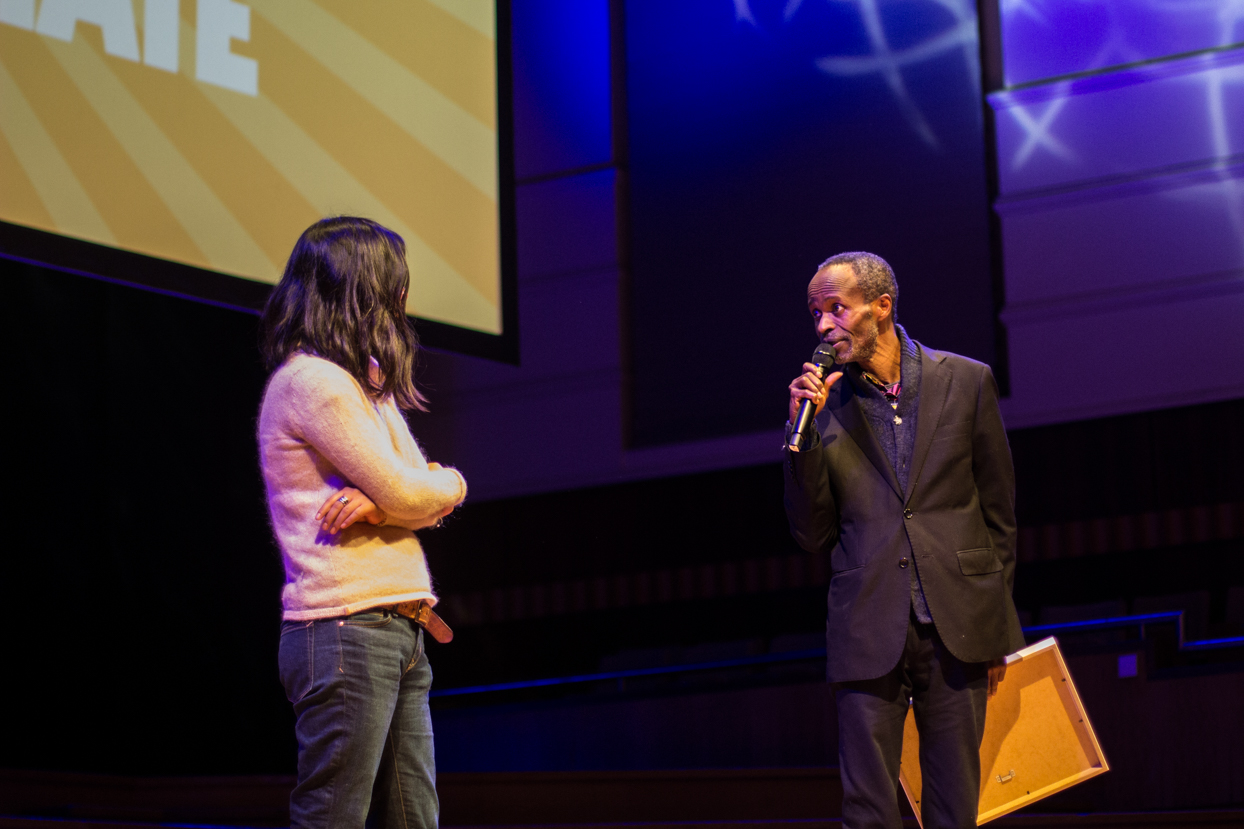 "FIFO" by Sacha Ferbus and Jeremy Puffet
Best message of civic responsibility - Category 17-26 years old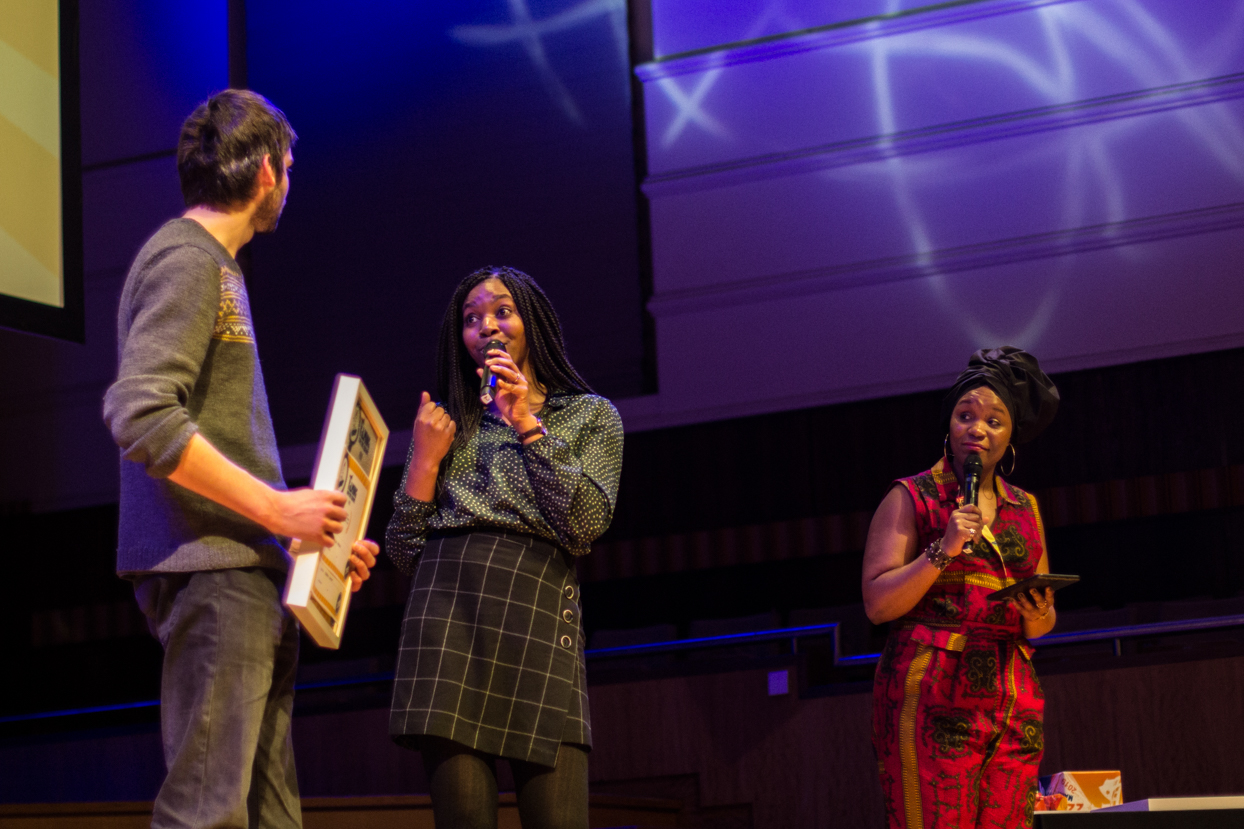 "ANITA" by Félicien Bogaerts, Arnaud Huck and Ilyas Sfar
Strong message from the Youth - Category 17-26 years old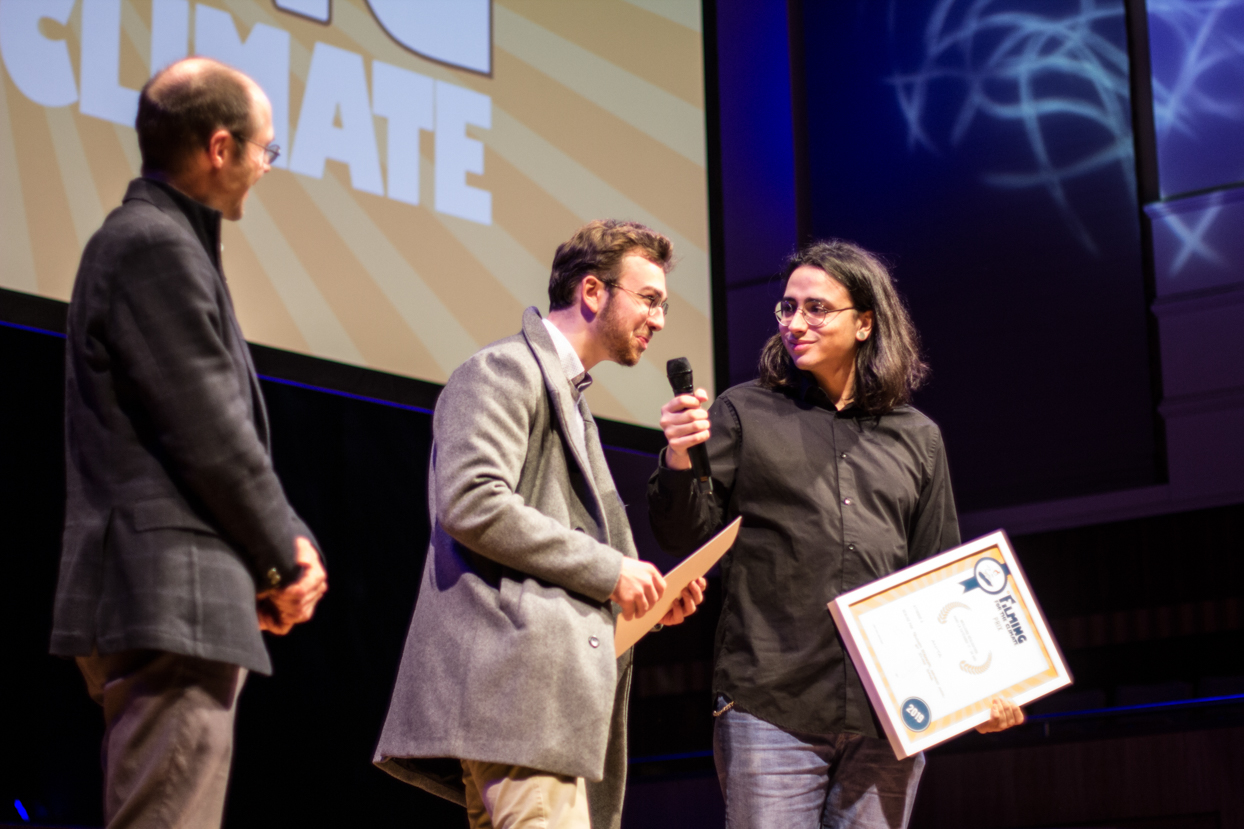 "INHIBITUM" by the Atelier Collectif, coordinated by William Henne
Best film and best message to decision-makers and companies - Category 17-26 years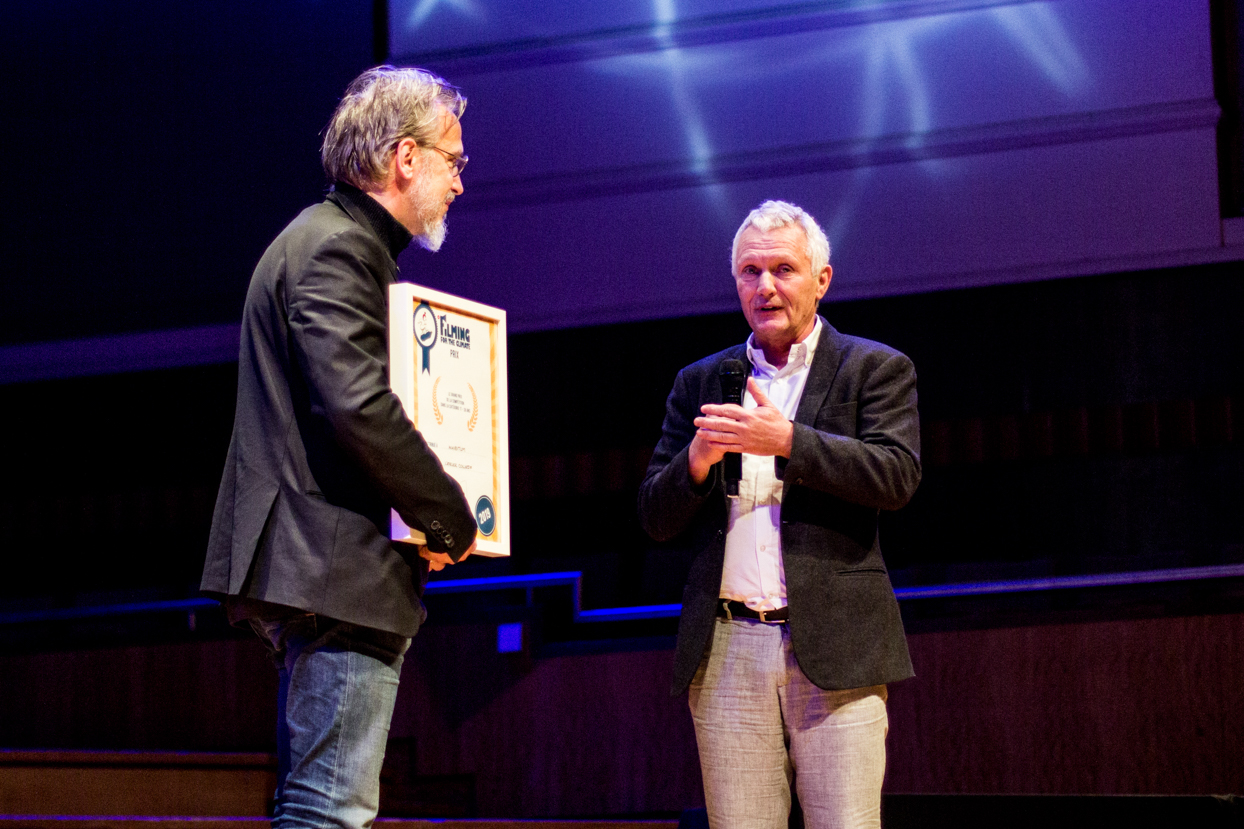 Photographer : Mar Badal ©