Belgian competition awards
20.06.2021 News
BELGIAN COMPETITION
BEST FILM AWARD IN THE BELGIAN COMPETITION - awarded by the critics' jury and supported by Triodos Bank
It's Night Outside by Léa Tonnaire & Caroline Guimbal
"With its enigmatic start, this film is discovered gradually, through magnificent images. It is an extraordinary moment of sensory, existential and philosophical poetry. The meeting of these three characters, unlikely but nevertheless very close, in the margins of a ghost town (Kiev), provides the opportunity to portray a lost, sacrificed generation, yet alive thanks to friendship, tenderness and imagination. It is also a reflection on the emptiness of the world and how to resist it.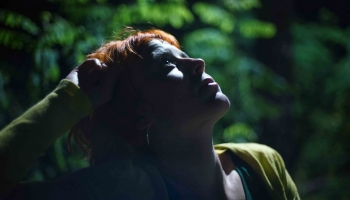 SCAM AWARD FOR BEST SCENARIO
The wakeful sleeper by Boris Van Der Avoort
"A remarkable combination of erudition, based on abundant prior research, and autobiographical introspection, this spellbinding work leads us, through dreamlike associations and a great freedom of tone, expression and imagery, towards an intellectual and sensory knowledge of sleep disorders. The balance between form and content is remarkable: between perception, sensation and knowledge, this intelligent film takes us on a fascinating journey between the personal and the universal."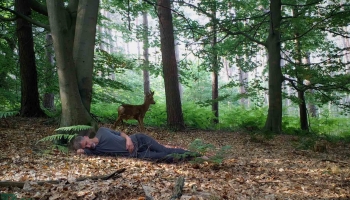 SPECIAL MENTION OF THE JURY
A Way Home by Karima Saïdi
"In the mass of films that deal with intimacy, Karima Saïdi's documentary stands out for its innovative writing, marked by both restraint and great freedom. Faced with the inexorable illness endured by her mother, the director offers us an incredibly accurate account: one that allows us to be as close as possible to the words exchanged between a mother and her daughter, while avoiding, thanks to the use of frozen images of this suffering woman, any form of voyeurism that inevitably results from the vision of a body and a soul in the process of dying out. By constructing the story of her family history around visual flashes, trivial details of everyday life, family archives, and repetitions of questions and answers, the director brings to life the very process of memory: that of the fragmentation of reality and the partial inscription in our brain of the geography of the present."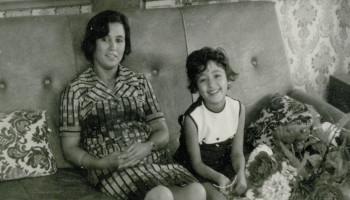 PUBLIC AWARD
China Dream by Hugo Brilmaker & Thomas Licata
"At any moment, any person can experience a partial or total change of heart and find himself like the Chinese doctor who miraculously resists alone the expropriation imposed by the steamroller of a totalitarian system, so cherished by some! (...) The two directors Thomas Licata and Hugo Brilmaker reflect back to us, as if in a mirror, the appalling, distorted image of a dream that the West knows very well - the American dream.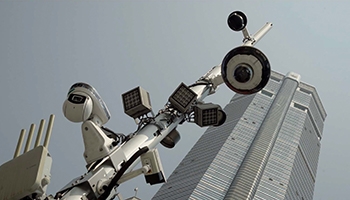 YOUNG BELGIAN TALENT COMPETITION
SCAM PRIZE FOR THE BEST BELGIAN HOPE - awarded by Cinergie
Que no me roben los sueños by Zoé Brichau
"For the diversity of the subjects tackled in a frontal and courageous way with professionalism and cinematographic commitment. This film is both hard and soft, serious and joyful, frontal and invigorating."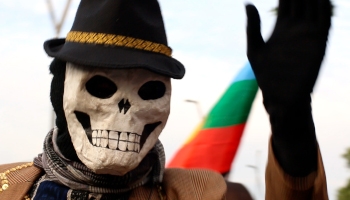 BEST BELGIAN HOPE AWARD - Supported by Triodos bank
Family History by Mathilde Blanc
"Pour l'humour et la discrétion avec lesquels elle s'est emparée d'un sujet intime, dédramatisant une situation délicate, réalisant un film léger, drôle tout en étant profond."