Studio Millenium
PROGRAM
From 09.05 to 29.05, in Facebook live, let's think together about the major challenges of our time!
Sunday 09.05 - STUDIO #1
- Disability: how to accept your limits and live with your differences ? -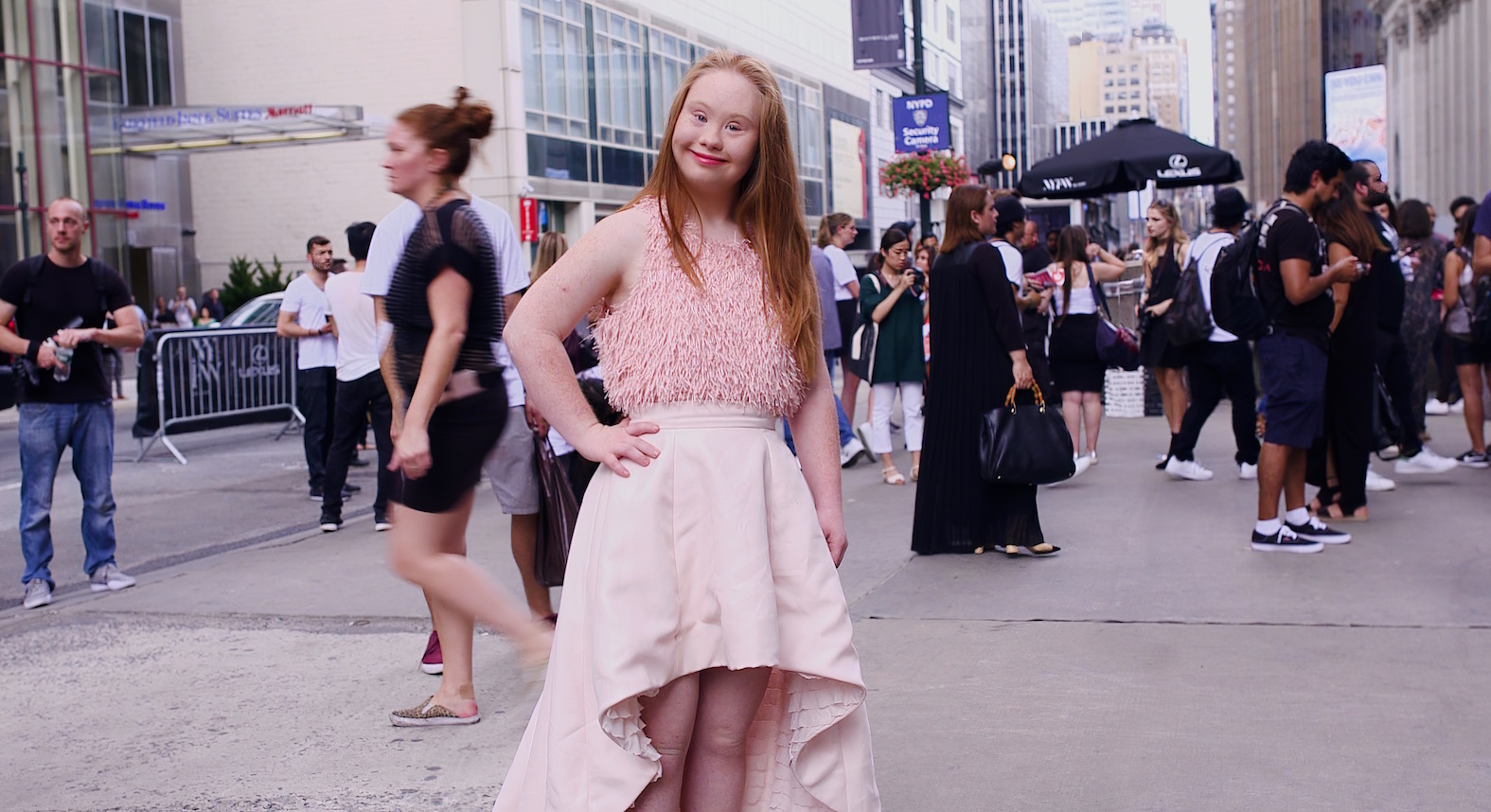 Film : Maddy The Model
Speakers :
Tuesday 11.05 - STUDIO #2
- Is plastic recycling the way to a new economy ? -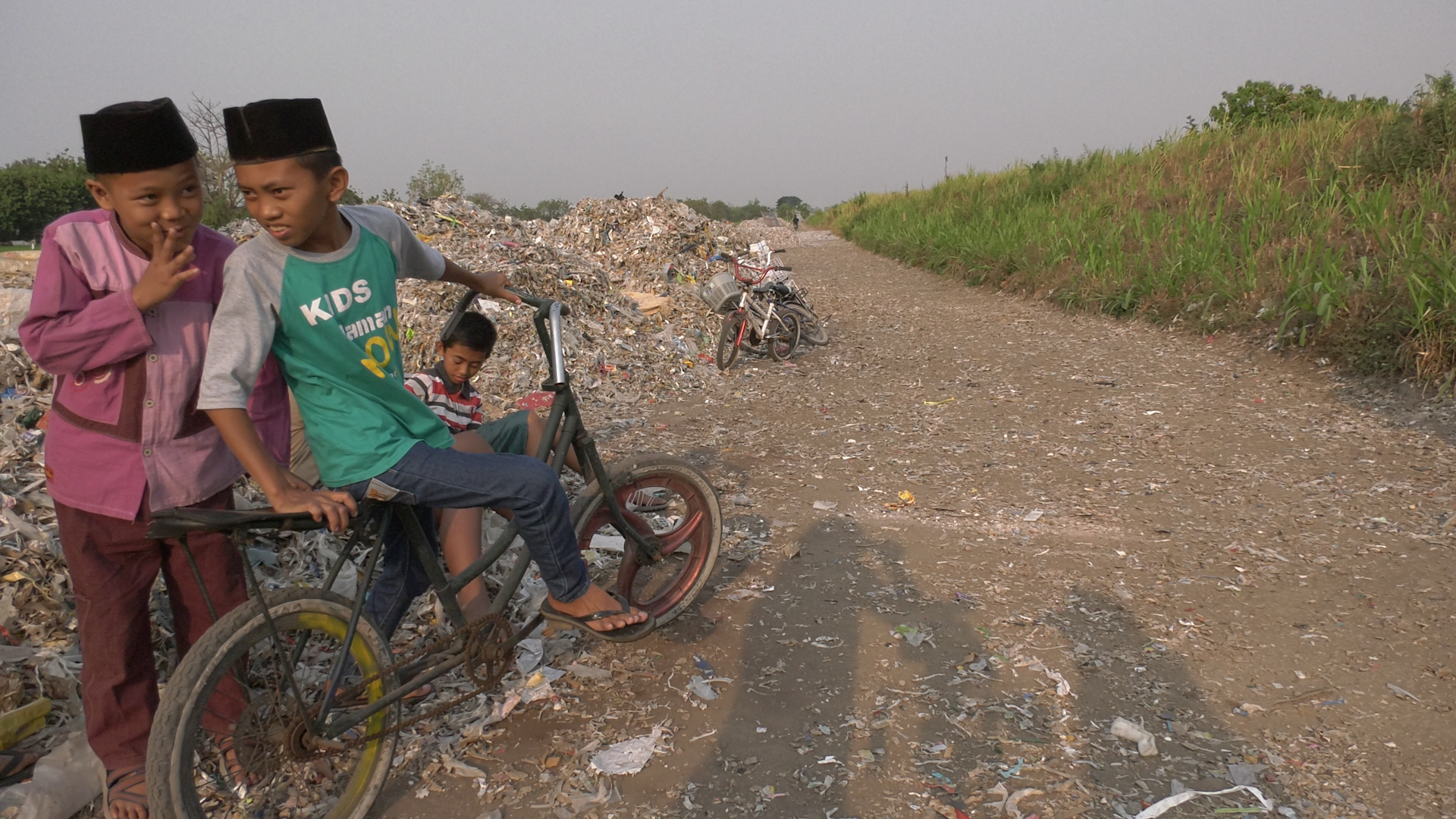 Event in collaboration with The Shift asbl
What is the situation of plastic production and recycling in our world? How can we involve and mobilise businesses to get serious and real about tackling plastic pollution? What is the circular economy and is it being embraced by companies, users and sellers of plastics?
Film : The Story of Plastic
Speakers :
Wednesday 12.05 - STUDIO #3
- Respect for human rights: are Europe and Belgium really exemplary ? -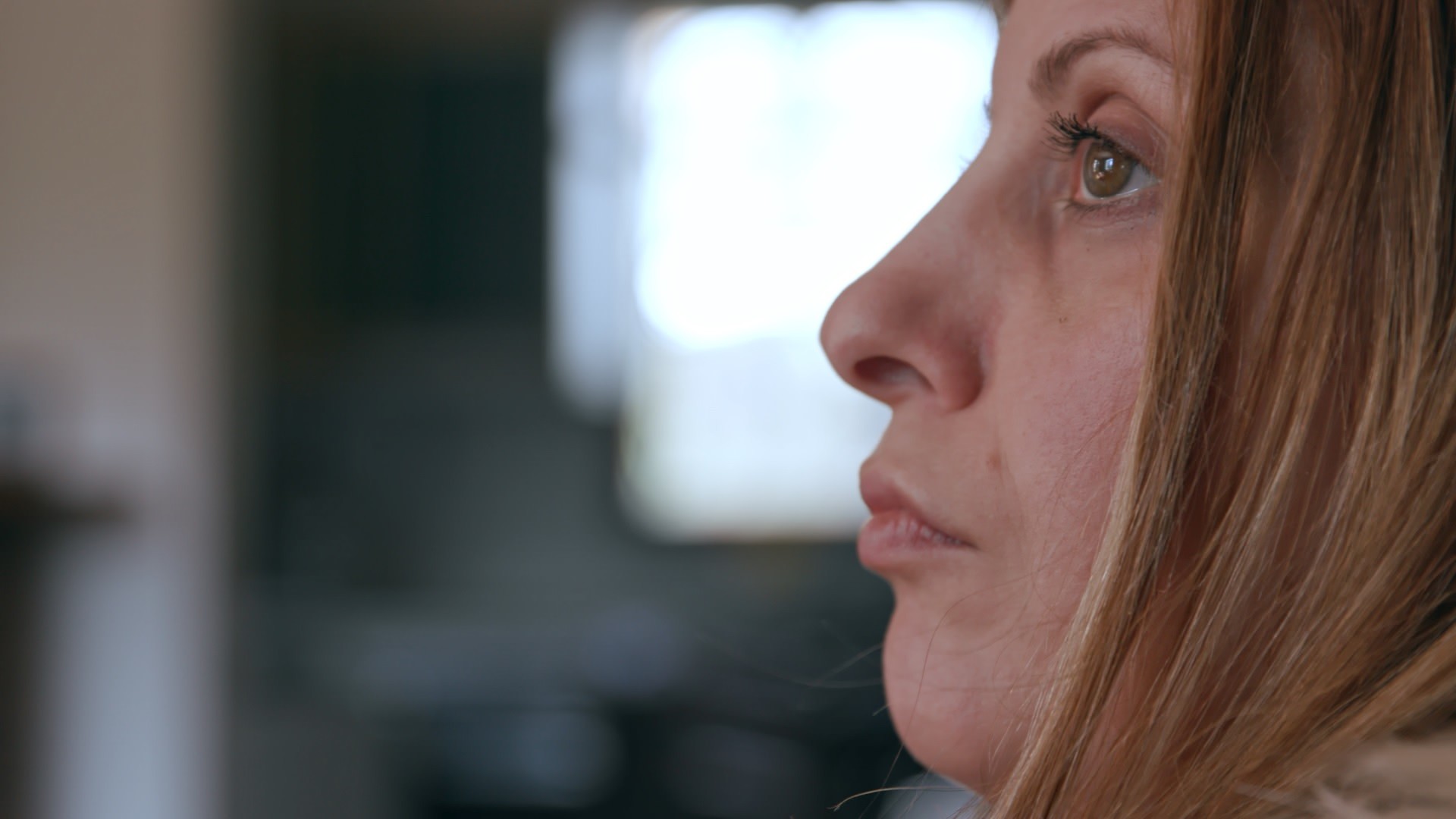 The mechanics and dynamics of human rights abuse are both very complex, with a number of cultural, psychological, sociological and political factors, etc., interacting and reinforcing each other. How can they be decoded and defused?
Film : Dying to divorce , Silent Voice
Speakers :
Monday 17.05 - STUDIO #4
- Changes in the world of work: between rebellion and reconversion -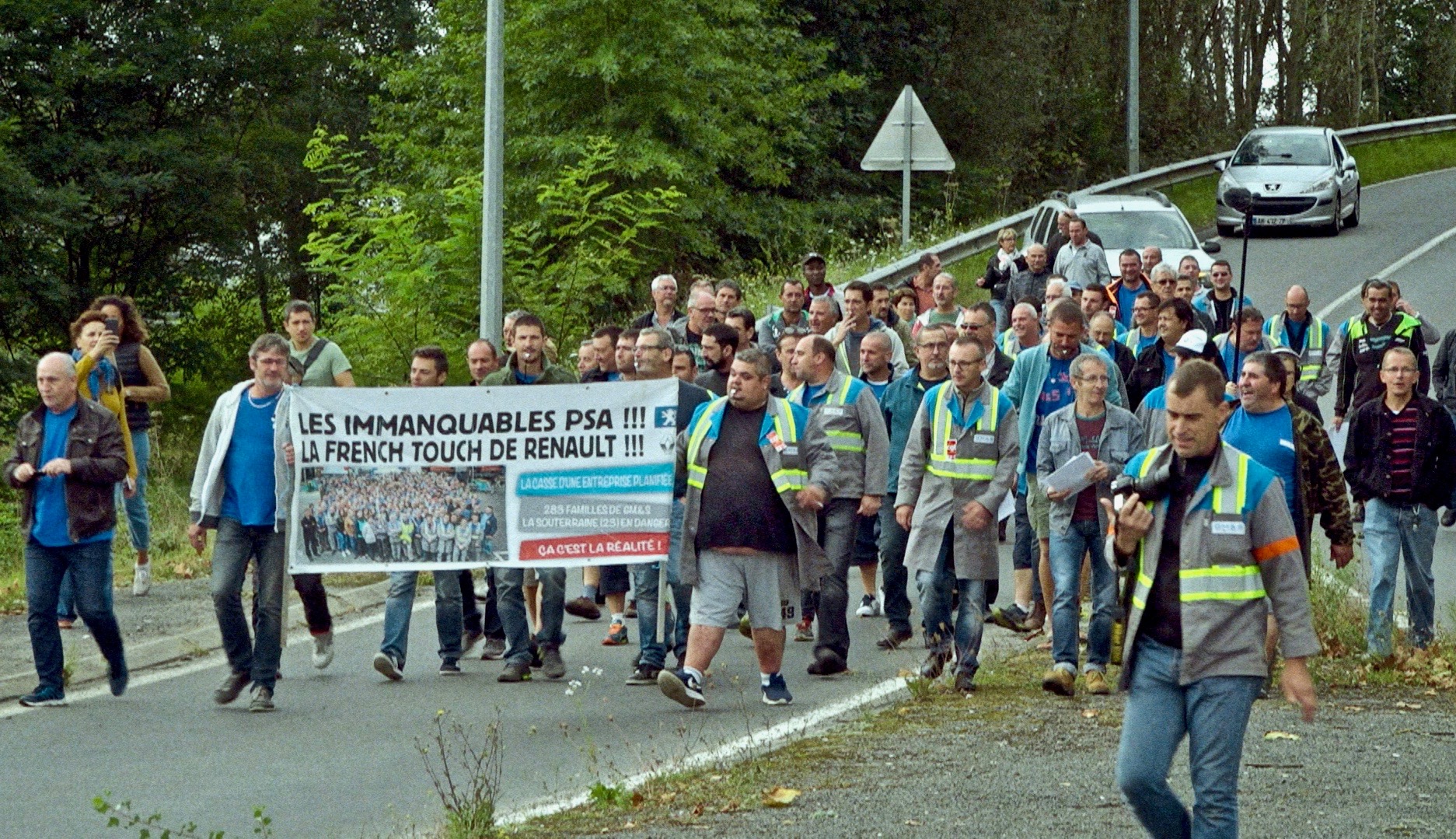 Labour developments in Europe - When we are threatened with redundancy or are made redundant, we often have the choice of retraining or changing nothing and holding on to what we have, adopting the policy of "we'll blow it up".
Is this policy still realistic and feasible? Is the pandemic likely to slow down European deindustrialisation?
Film : Blow it to Bits , A New Shift , Shift
Speakers :
Tuesday 18.05 - STUDIO #5
- China's economic presence in Africa: a threat to local biodiversity? -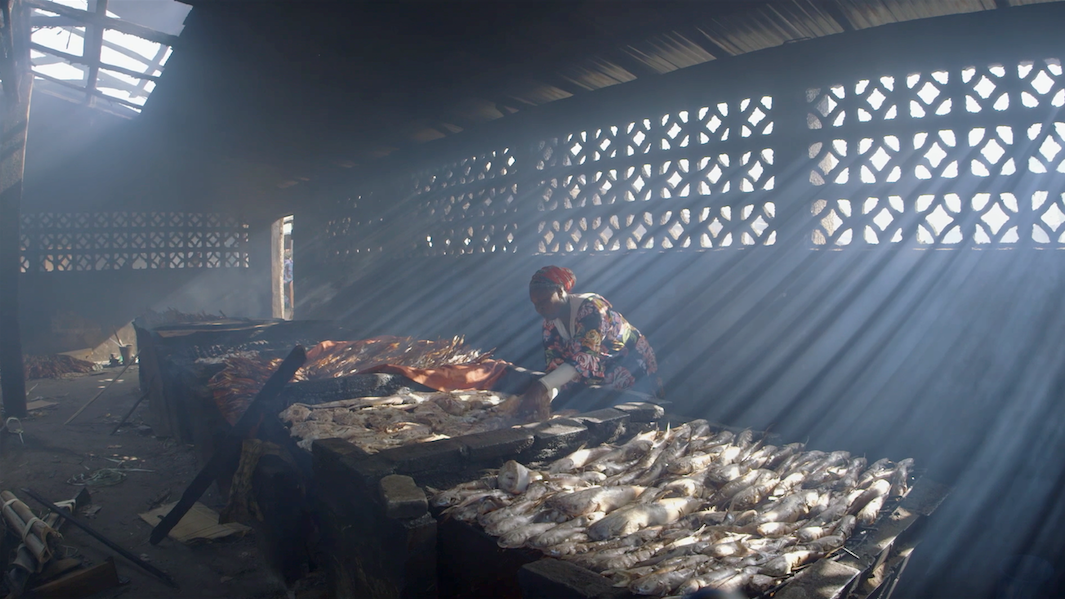 The issue of the disappearance of biodiversity addressed with Sea Shepherd in areas without legal standards in China / Comparison of China's economic strategy with Europe's.
What decisions/issues will be addressed during the COP in China? What are the priorities and scope of China's economy in the lawless spaces of the seas and oceans? How is China's strategy and invasion of Africa going? Are there any real means of control in safeguarding biodiversity? What is our role as citizens and consumers?
Film : Stolen Fish , China Dream
Speakers :
Thursday 20.05 - STUDIO #6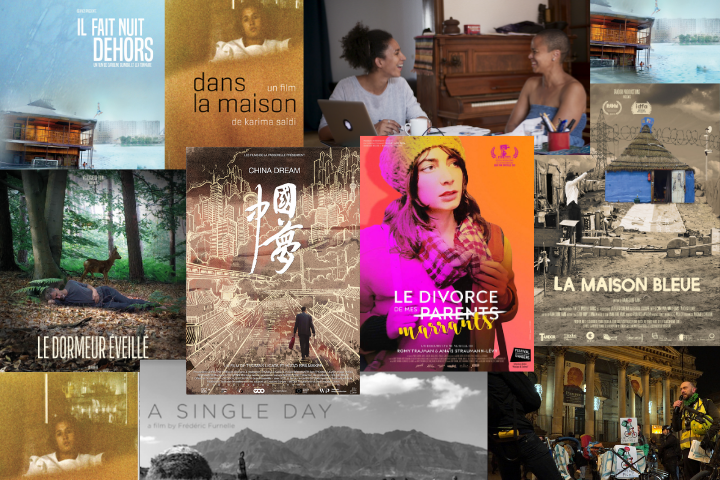 This studio is mainly centred around the films "A way home", "Le divorce de mes marrants" and "The wakeful sleeper" directed by very talented Belgian filmmakers. In the Belgian competition, these challenging and original films take us boldly and uniquely into the world of intimacy. By exploring a new cinematographic language, they offer us a fresh and courageous look at deep and little-known subjects with delicacy and humour.
Speakers:
➢
See the debate !
Friday 21.05 - STUDIO #7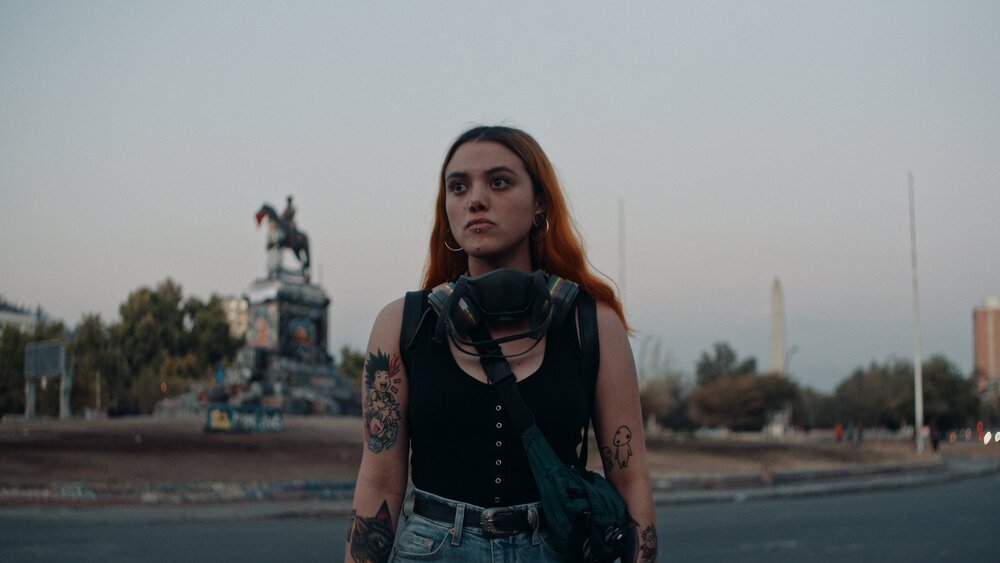 Has the health crisis stifled citizen movements for good or has it forced them to momentarily revisit their modes of expression and action? What are the weaknesses and strengths of our current democracies? What democratic priorities should we work on?
Speakers:
Zoé Brichau - "

Que no me roben los sueños" filmmaker

Laure Massiet du Biest & Louison Assié - "Square-eyed" filmmaker

Nathalie de Wulf - Lawyer

Sylvestre Sybille - Director, screenwriter

Samuel Tilman - Director and spokesperson for "Still standing for culture"